Dinge, die dieses Jahr hervorstachen.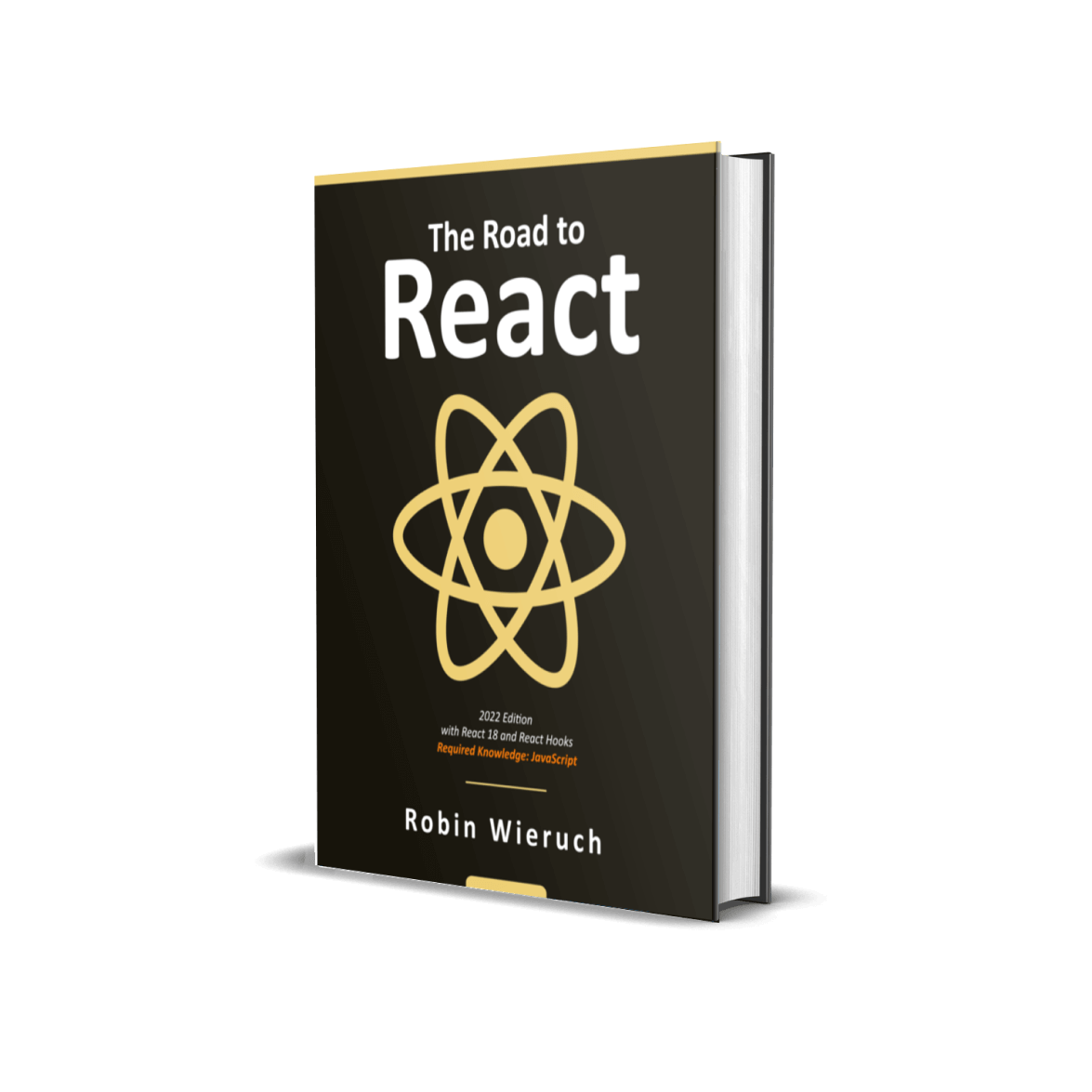 Robin Wieruch
The Road to React is used by universities, bootcamps and self-taught developers to learn about React.js. With its annual editions since 2017, it is the most read React book with 75.000+ readers. While each chapter teaches a new fundamental lesson, students learn how to create a React project from the zero to production.
Danke an unsere Partner für ihre Unterstützung!
Erfahre mehr