Support the Survey With the State of JavaScript T-Shirt
Between the bad video quality, the bulky cassettes, and having to rewind, there's not much to miss about the VHS era. But one thing we do miss are the amazing 90s visuals that used to adorn blank VHS tapes.
But now, thanks to the talented Christopher Kirk-Nielsen you can enjoy all this retro radness while also celebrating your love for JavaScript at the same time!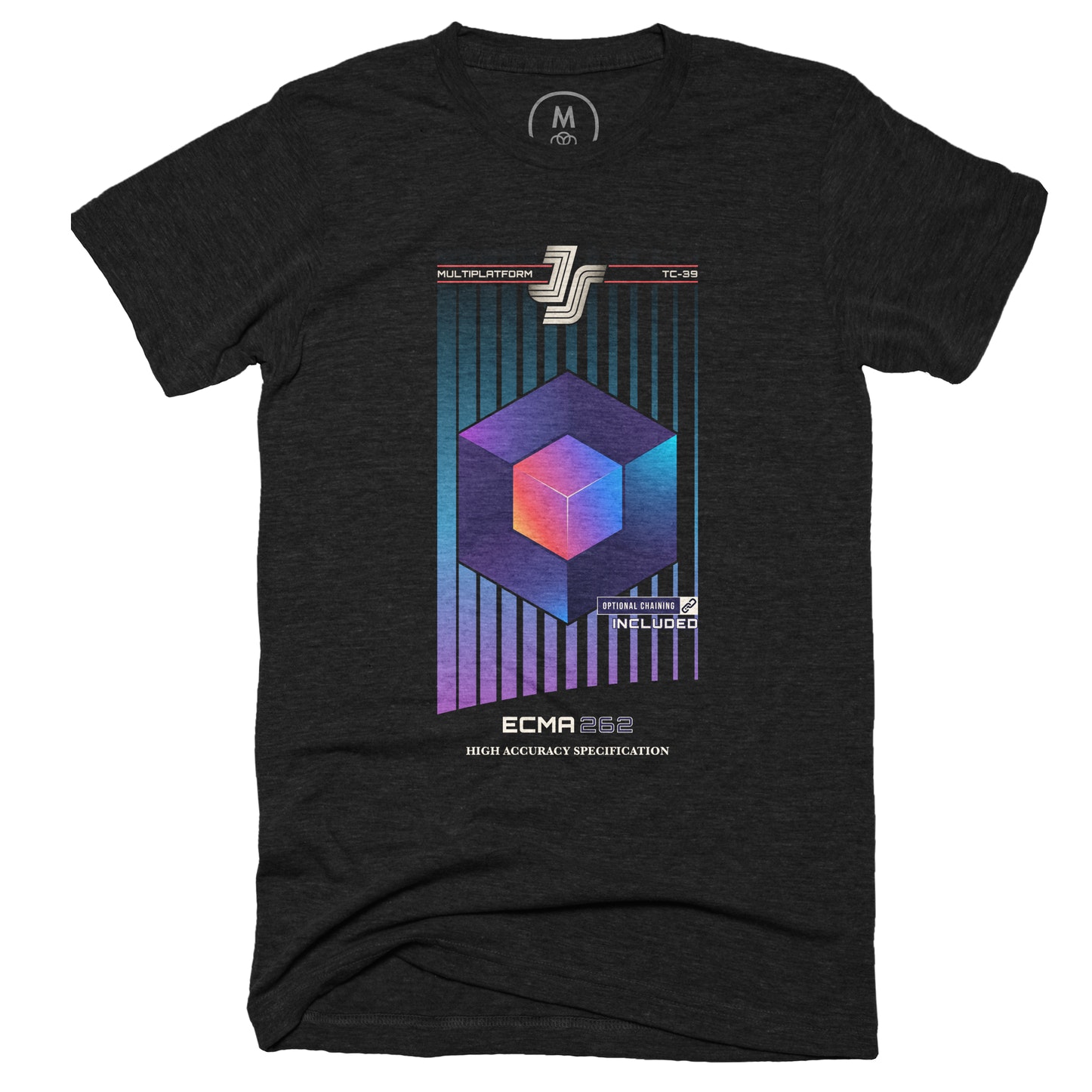 About the Designer
Originally from France but now based in the United States, Chris is not just an amazing front-end developer, but also a talented illustrator who specializes in retro visuals. In fact, we encourage you to also check out his
other t-shirt designs
!