特别展示博客、播客和网站是一个很好的开始,但是今年我们决定更进一步,介绍组成 JavaScript 社区的人!
我们请了 JavaScript 社区的成员来分享他们的 "年度精选"
Sarah 继续通过博客文章、公开演讲以及最近出版的书 "Engineering Management for the Rest of Us" 来回馈社区。
我们请了 JavaScript 社区的成员来分享他们的 "年度精选"
Senior Software Engineer, Netflix
我们请了 JavaScript 社区的成员来分享他们的 "年度精选"
我今年的 JavaScript 选择是 TanStack 或者 Tanner 和 Dominik 做的任何东西。
我们请了 JavaScript 社区的成员来分享他们的 "年度精选"
Creators you follow on video-centric platforms such as YouTube, Twitch, TikTok, etc.
你阅读、关注或只想突出强调的人。 (自由格式字段,逗号分隔的名称)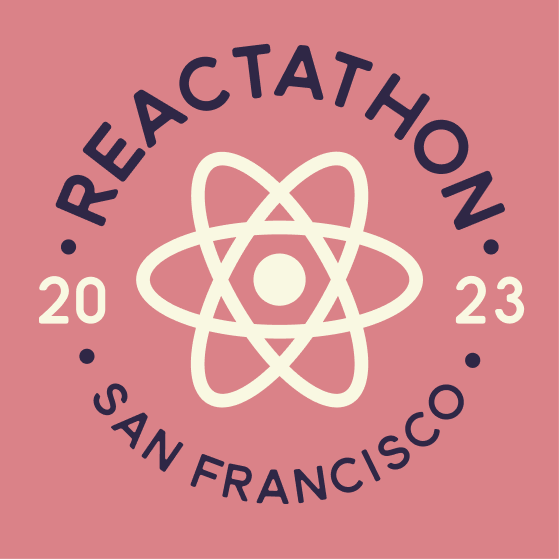 San Francisco, CA
Join 400+ frontend React devs in the beautiful Pacific Heights & Japantown neighborhoods of San Francisco for 2 days of fun & talks from speakers including Theo Browne, Wes Bos, Tanner Linsley, & more! Use discount code "SOJS" for an exclusive 40% off the ticket price!