Highlighting blogs, podcasts, and sites was a good start, but this year we decided to go one step further and actually feature the people who make up the JavaScript community!
Saat pertama kali mencoba, bagaimana caramu belajar menulis kode?
We asked members of the JavaScript community to share their "pick of the year"
Sarah continues to give back to the community through blog posts, public speaking, and most recently - her book "Engineering Management for the Rest of Us".
We asked members of the JavaScript community to share their "pick of the year"
Senior Software Engineer, Netflix
Blog/Majalah/DLL, mana yang anda baca?
Situs/Kursus/DLL, mana yang anda coba?
We asked members of the JavaScript community to share their "pick of the year"
My JavaScript pick of the year is TanStack, or anything else that Tanner and Dominik make.
We asked members of the JavaScript community to share their "pick of the year"
Podcast terkait pemrograman mana yang anda dengarkan?
Siapa Kreator yang anda ikuti pada platform seperti YouTube, Twitch, TikTok, DLL.
Orang yang anda dengarkan, ikuti, atau yang ada sorot karena karyanya.
Survei pengembang apa saja yang Anda ikuti?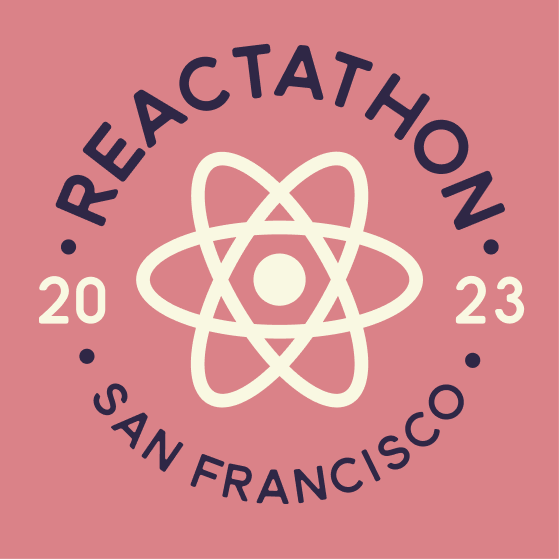 San Francisco, CA
Join 400+ frontend React devs in the beautiful Pacific Heights & Japantown neighborhoods of San Francisco for 2 days of fun & talks from speakers including Theo Browne, Wes Bos, Tanner Linsley, & more! Use discount code "SOJS" for an exclusive 40% off the ticket price!